Next Buzz Media
is one of APAC's leading mobile ad networks that specializes in mobile advertising and mobile customers acquisition.
View Our Sevices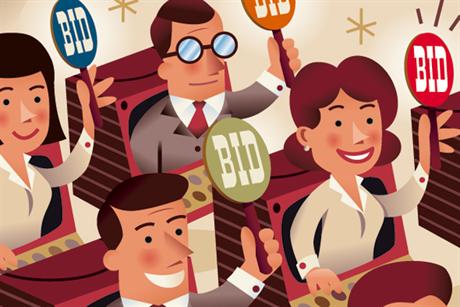 We're fully integrated with most of the world's top ad networks and demand-side platforms, creating a competitive ad auction that maximizes your revenues.
We serve billions of ads every month across more than 150+ countries. And our multi-layered targeting options help to ensure your customers only see ads that are relevant to them.
Specialist in Mobile Ads Since 2009

Next Buzz Media is a specialist, real-time bidding mobile ad exchange. We have thousands of advertisers globally competing to buy your ad spaces. There's an auction for every impression, guaranteeing you the best price. It's highly efficient and fully transparent.

Our Technology Niche

Through the RTB-enabled media buying platform, advertisement is served at the right place at the right price, almost instatnly.

Instead of making targeting decision by marketing expert, autonomous AI made decisions withour human intervention using big data and advanced technology.
Our Partners